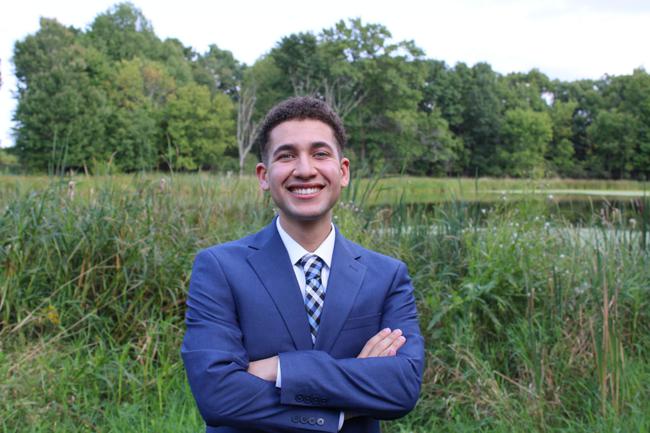 Jahvon Logan
Realtor
The Tina Peterson Team is proud to welcome aboard Jahvon Logan! Growing up in Southeast Michigan Jahvon has a vast knowledge of the area and is eager to help others find the ideal neighborhood to call home. He knows that by being part of our award-winning team he is not just a realtor but also an advisor, consultant, and friend to all his clients.
Jahvon's love of Real Estate blossomed while working at Bath & Body Works, his keen eye for décor made him stand out and he was encouraged to take his talents to the next level. Being able to use his savvy eye for style and connect with the community has helped Jahvon flourish in his field and he is excited to offer a fresh perspective as he travels with each client on their homeownership journey.
On his days off, to relax, refresh, and recharge Jahvon can either be found curling up inside with a good book, aromatherapy candles, and his kitten, Stormi, by his side or outside working on his garden with his 2 dogs, Marvel and Finnegan romping next to him enjoying a beautiful Midwest afternoon.